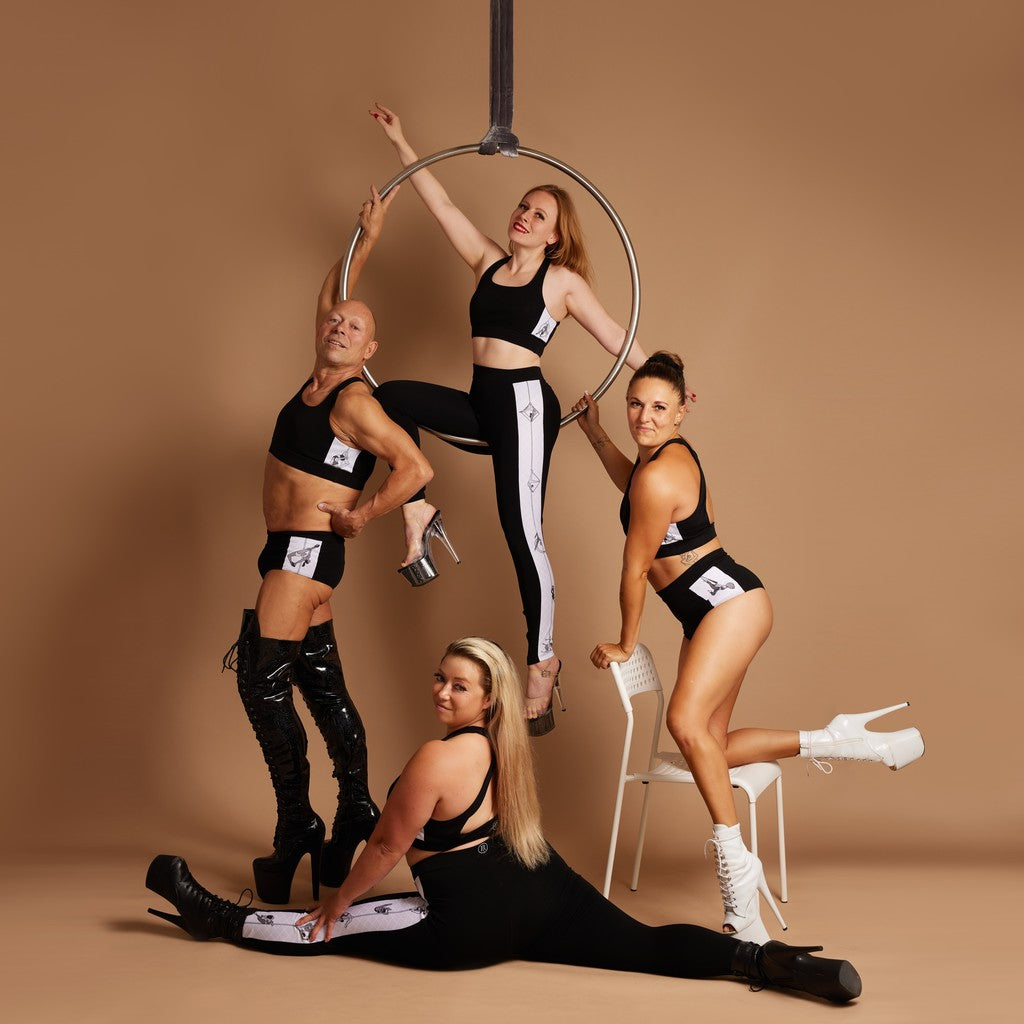 The circus is for everyone
Du liebst die Luftakrobatik? Dann lebe mit uns die Magie des Zirkus - wer auch immer du bist, deine Grenzen hast du dir nur selbst gesetzt. Aerial ist dein happy place, die Menschen die deine Leidenschaft teilen sind dein safe space.
Aerialwear made in Europe
von und für Luftakrobat:innen
designed in Deutschland, hergestellt in Portugal
EU-weiter Versand
aus umweltschonenden Materialien und unter fairen Arbeitsbedingungen hergestellt
unterstütze ein aufstrebendes Modelabel :) #slowfashion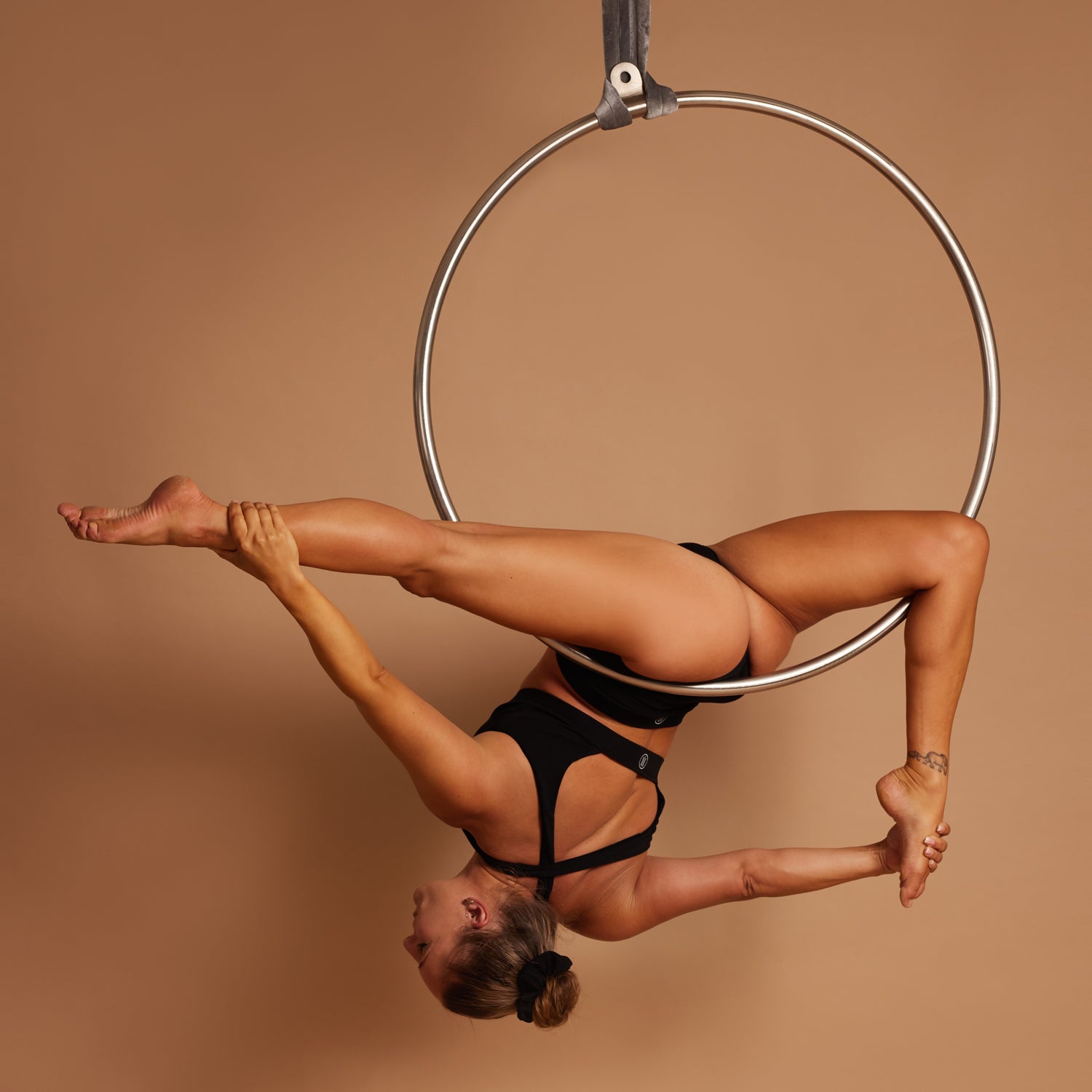 Aerialwear, die deine Geschichte erzählt
Wir können sein was wir wollen wenn wir fliegen - get #dressedforthecircus and tell your story! Was ist dir im Leben wichtig?
Was unsere Kund:innen sagen
Unisex-Passform

Das Material fühlt sich wunderbar weich an. Es ist ziemlich dehnbar, macht all meine Bewegungen mit und passt sich meinem Körper super an - obwohl ich ein männlicher Poledancer bin.

- Rolf

Must-have für alle Girls mit großen Boobies

Das Top ist total komfortabel zum An- und vor allem Ausziehen. Ladies mit breiten Schultern und großen Boobs können ein Lied davon singen, wie übel es ist, aus den herkömmlichen Pole Tops verschwitzt wieder raus zu kommen. Bei diesem Pole Oberteil ist es gar kein Problem, da der Stoff super stretchy ist. Jegliche Verdrehungen oder Kopfüber-Tricks halten die Boobs da wo sie hingehören. Kein Herausfallen kopfüber oder seitlich. Das Top ist für Shouldermounts geeignet und hat einen schönen Rückenausschnitt.

- Jaquy

Super Qualität

Man merkt bei der Verarbeitung die Liebe zum Detail, seien es die Motive (in Pole und Aerial wählbar) sowie die saubere Verarbeitung. Kein Knacksen der Nähte beim Anziehen etc. Nach dem Waschen war auch alles so wie neu, keine Verfärbung oder Schrumpfen.

- Jaquy